Workshop:  Intro to Social Engineering – Ed Miro
October 20
@
1:00 pm
–
3:00 pm
MDT
Presented by: Ed Miro
"Intro to Social Engineering" is a 4-hour course that will provide students an extensive crash course in the study, practice, and defense of social engineering. The course will include interactive elements/technology designed to make the session fun and engaging. In this course we will clearly define 'social engineering', cover the most common attack vectors utilized in this domain, and explore the history & development of social engineering.
Students will also learn about the psychological factors that make social engineering effective, learn how to develop supporting skill sets such as intelligence gathering/communication/basic non-verbal analysis, and effective pretext/sock puppet creation. We will also cover basic technical proficiency of tools used in a social engineering attack such as the Social-Engineer Toolkit, Metasploit, and GoPhish. Finally, we will discuss considerations for red teamers such as props and physical penetration concepts when carrying out a social engineering exercise. The course will conclude with recommendations for more advanced training and answering any questions students might have.
Social engineering is a factor in more than 90% of reported breaches. The human element will always be a major potential vulnerability and our best defense is knowledge and awareness. The goal of this course is to give you the tools and information necessary to help keep your organization or network safe.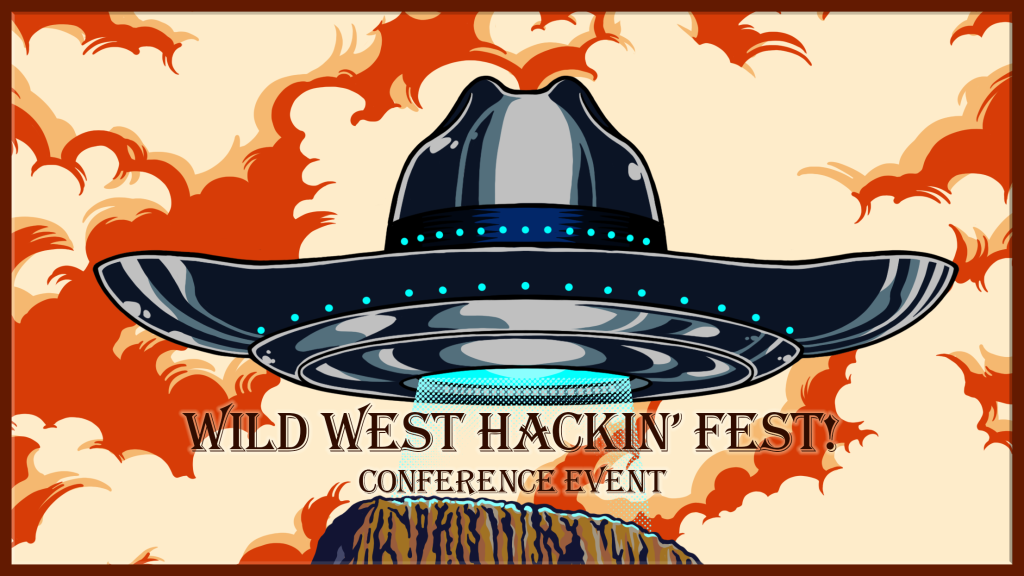 Event Categories:
Location:
1906 Deadwood Mountain Drive




Deadwood

,

SD

57732

United States
877-907-4726
View Venue Website