The Secrets of USAF Debriefing Methodology Will Make You a Better Hacker – Joshua Mason
October 20
@
10:00 am
–
10:50 am
MDT
Presented by: Joshua Mason
In order to reduce incidents and maintain air dominance, the United States Air Force aviation community has developed a culture of continuous development through focused, purposeful, and structured feedback.
By utilizing the tactics, techniques, and practices developed by Air Force aviators, the security community can better utilize lessons learned through failure and success and improve from engagement to engagement or incident to incident.
Josh Mason, will introduce the mindset, methodology, and framework for implementing this practice in your organization.
---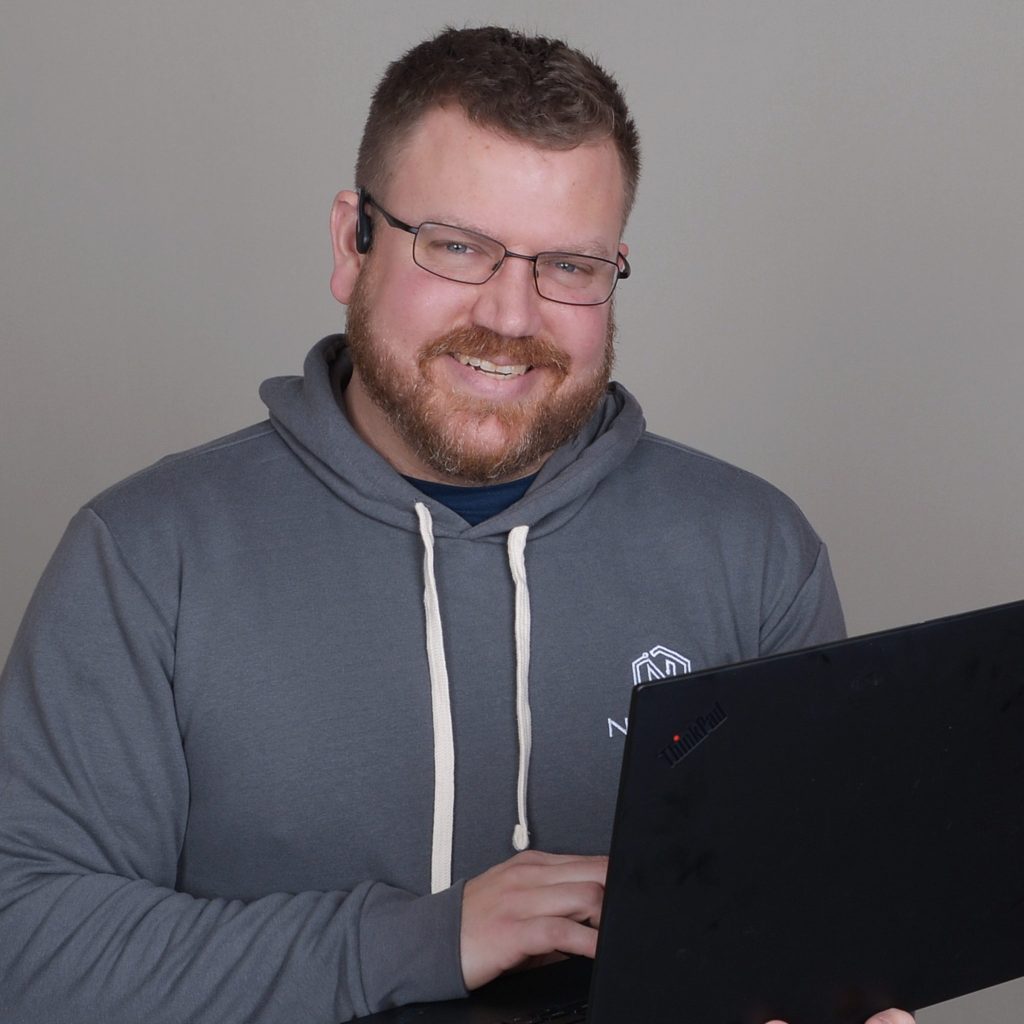 Josh is a cybersecurity professional who transitioned from being a military cargo pilot to being a cyberwarfare officer in the US Air Force. Josh has since taught at the US Air Force Special Operations School, the DoD Cyber Crime Center's Cyber Training Academy, and the veteran training organization WithYouWithMe. Josh built out the latest version of Penetration Testing Student and the eLearnSecurity Junior Penetration Tester exam alongside the team at INE. Josh was also a sales engineer for SimSpace, leading their partner enablement program. Josh has founded several non-profit organizations aimed at helping individuals start their careers in cybersecurity. Josh has led career workshops and spoken at various workshops, live streams, and podcasts. Currently, Josh is a Senior Technical Trainer at Neuvik Solutions, providing courses, engagement management, and advanced assessments to clients.
Event Categories:
Location: