Campfire Talk: Zero to Hero: Hacking Your Way to Your First Pentest Gig – Christian Villapando
Presented by: Christian Villapando
This presentation aims to inform folks how to get into penetration testing. The primary target audience is those breaking into the field of cybersecurity or in the area already but would want to shift to pentesting.
It will cover the following points:
What is pentesting and ethical hacking
A day in the life of a pentester
How the community perceives a pentester vs. the reality and actual work done
Career paths (employee vs. running your firm, external vs. internal testers)
Common types of pentests
What skills are needed to be successful
How to get those skills, where to get practical experience
What skills to focus on to be a valuable tester that helps the community be better (report writing, soft skills, communication skills, "being a human" and not just a "hacker")
---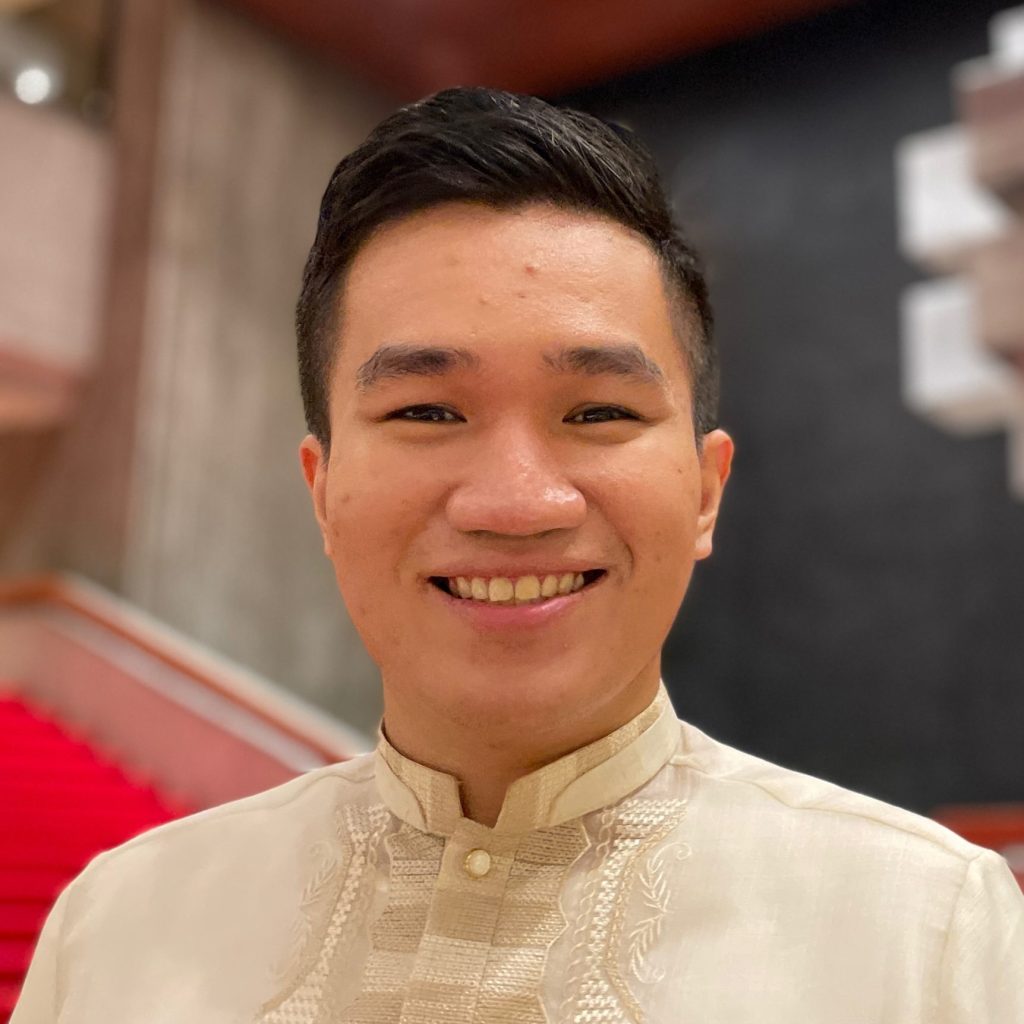 Christian is a highly motivated and driven information security professional with five years of progressive industry experience operating in public and private domains. He specializes in penetration testing and ethical hacking – helping organizations identify and fix weaknesses before attackers exploit them. One of his career goals is to be a "proficient, well-rounded, and highly impactful information security professional."
Christian is very passionate about sharing his knowledge and skills with others, especially those who are new or want to enter the field. He is also a proud member of hackstreetboys, a CTF team based in the Philippines. He is also an active member of PHCYBERUNITS, an advocacy group that helps career shifters get into cybersecurity.
Christian completed his Bachelor of Science in Electronics Engineering from Mapua Institute of Technology and his Master of Information Security from De La Salle University-Manila. He also holds various information security industry certifications such as the GSP, CISSP, OSEP, OSCP, GX-IH, GX-CS, GMOB, GPEN, GCIH, and GSEC.
When he is not hacking in the day, you'll find Christian watching sports, catching up with security trends, playing his piano, and reading self-help books.
Event Categories:
Location: