Intro to Offensive Tooling w/ Chris Traynor
October 18
@
8:30 am
–
5:00 pm
MDT
Course Length: 8 Hours
Format: In-Person or Virtual
Includes: Six months of complimentary access to the Antisyphon Cyber Range, certificate of participation.
Pricing:
In-Person: $725
Includes In-Person Conference Ticket
Virtual: $445
Includes Virtual Conference Ticket
Note: Course date may change.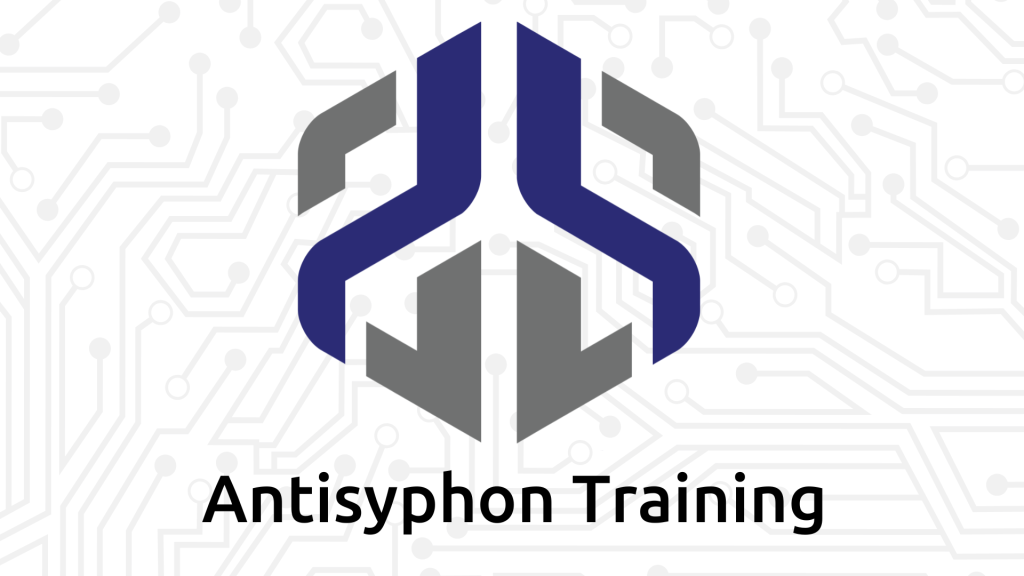 In-Person Pricing:
Includes In-Person Conference Ticket
Virtual Pricing:
$445 per person
Includes Virtual Conference Ticket
Clicking this button will take you to Cvent to complete your registration.
---
Course Description
In the Intro to Offensive Tooling class, you will learn about many of the tools used by attackers to identify vulnerabilities and exploit them.
This hands-on course covers a variety of offensive tools, such as Nmap, Recon-ng, Metasploit, Proxychains, Responder, and many more. Through a series of practical labs, you will gain experience in using these tools to assess the security of systems and networks.
In addition to learning how to use these tools effectively, you will also explore the ethical considerations surrounding offensive tooling, how to responsibly use these tools to protect sensitive information, and prevent cyber attacks.
By the end of this course, you will have a strong foundation in offensive tooling and be well-equipped to apply your knowledge to a wide range of security challenges.
Key Takeaways
A solid foundation in offensive tooling
Technical skills to assess system and network security
Knowledge to protect against cyber threats
Ability to think like an attacker
Who Should Take This Course
General security practitioners
Network Admins
Penetration Testers
Red Teamers
Blue Teamers looking to broaden their knowledge
Application developers & QA
Audience Skill Level
Beginner to Moderate skill level
Student Requirements
Basic knowledge of networking
Basic knowledge of web applications
What Students Will Be Provided With
Slide deck and links to all the material and tools needed with instructions
Virtual machine with all the necessary tools and targets for the course.
---
Course Author & Instructor