The Terminator Effect: AI's Role in Fighting Cyber Threats – James McQuiggan
October 19
@
2:00 pm
–
2:50 pm
MDT
Presented by: James McQuiggan
Artificial Intelligence (AI) is revolutionizing our field of cybersecurity with faster and more accurate threat detection, mitigation, and response. However, using AI also poses several challenges and risks, such as the potential for adversarial attacks, data poisoning, and false positives or negatives. Developing comprehensive risk mitigation plans incorporating human and AI-based approaches is crucial to mitigate these risks effectively.
Understanding AI in cybersecurity and its potential benefits and risks is essential. The presentation will examine and learn about the different types of threats AI can help detect and mitigate, including malware, phishing attacks, and insider threats. Additionally, insights into techniques and algorithms used in AI-based cybersecurity systems, such as machine learning and deep learning, and how they can be applied in real-world scenarios.
To effectively mitigate the risks associated with AI-based cybersecurity systems, it is crucial to implement a range of risk mitigation strategies, such as developing robust training datasets, multi-layered security architectures, industry-standard practices into accountability and transparency, and continuously monitoring and updating AI models. Additionally, organizations must prioritize the development of human-AI collaboration frameworks that enable seamless integration between human and AI-based cybersecurity systems.
---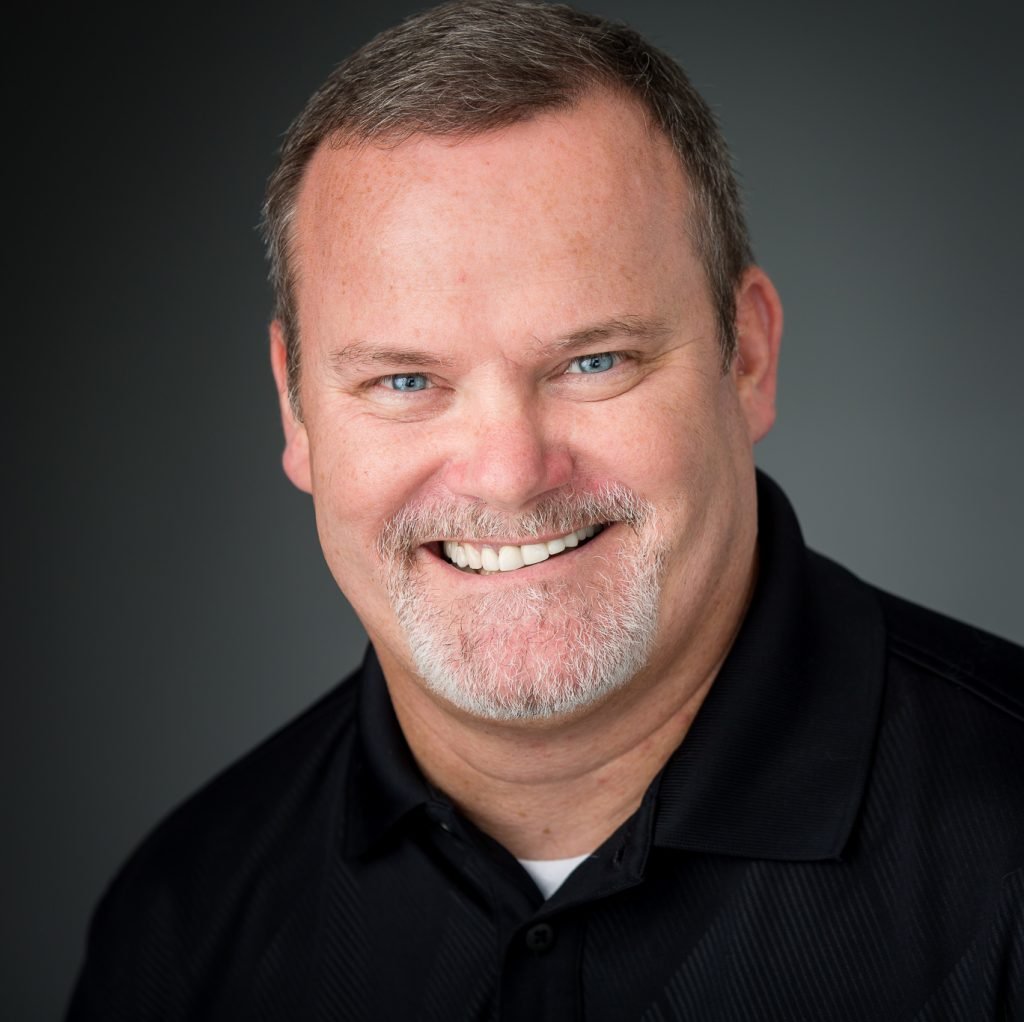 "James R. McQuiggan is an experienced cybersecurity professional with over 20 years of industry experience. He is currently Security Awareness Advocate at KnowBe4, a leading security awareness training company. In this role, McQuiggan helps organizations implement effective security awareness programs and guides how to educate employees about the latest cyber threats. He also serves as an adjunct professor at Valencia College, teaching courses on cybersecurity.
Before joining KnowBe4, McQuiggan was a product security officer, security awareness program manager, and network engineer for Siemens. He also serves as an adjunct professor at Valencia College, teaching courses on cybersecurity.
McQuiggan is a frequent speaker at industry conferences and events, where he shares his expertise on various cybersecurity topics, including social engineering, phishing, and insider threats. He is also a regular contributor to cybersecurity publications and blogs, where he offers insights and advice on improving security awareness and reducing the risk of cyber attacks.
As a Certified Information Systems Security Professional (CISSP), McQuiggan is the Chapter President for the (ISC)2 Central Florida chapter and supports the community with networking and educational events to promote growth with cybersecurity professionals."
Event Categories:
Location: