Immunity, Free Speech, and the (Potential) Death of the Internet: A Section 230 Update – Kelli Tarala
October 20
@
3:00 pm
–
3:50 pm
MDT
Presented by: Kelli Tarala
There is a potential shift in Internet law with a lively debate surrounding it. Has Big Tech taken over free speech and political discourse? Are algorithms deciding our future? This year, the Supreme Court will be hearing the case Gonzalez v. Google LLC, in which the plaintiff asserts that Google's algorithm allows ISIS recruitment videos to be presented to young, impressionable youths. The Gonzalez's legal team asserts that Google as the publisher of the content is at least partially responsible for their daughter's death in the Islamic State attack in Paris in 2015.
While we can't put an algorithm on the stand, the lawyers assert that service providers such as Google should not be protected from the lawsuits generated from their content providers. Section 230 was initially created to protect publishers of content from frivolous and time-consuming lawsuits. Some legal advisors, Senators and Representatives and privacy advocates believe that Big Tech has enjoyed too much immunity from lawsuits and freedom of true discourse is threatened.
---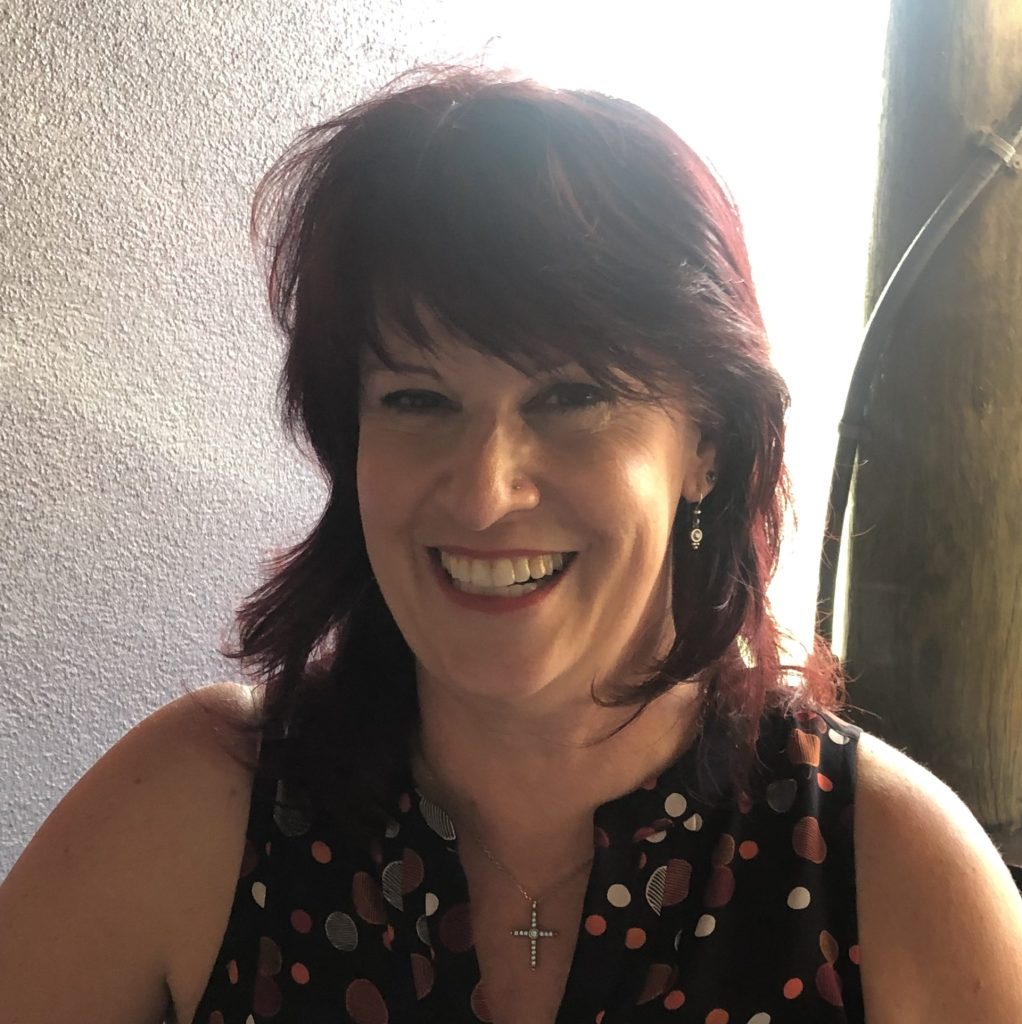 Kelli Tarala is a cybersecurity consultant, author, editor, and presenter. She is the founder, owner, and principal security researcher of the subscription service platform, Auditscripts, and a co-founder, owner, and principal consultant for 2 cybersecurity-related firms. She does manage to find time for fun by enjoying paddle-boarding and running.
Event Categories:
Location: