Hacking the Incident Response Team – Gerard Johansen
October 19
@
2:00 pm
–
2:50 pm
MDT
Presented by: Gerard Johansen
Incident Response teams need to be more capable in responding to attacks than ever before. Threat actors are continually updating their TTPs and their ability to rapidly traverse target networks. A significant challenge IR teams face is the lack of opportunities to leverage their tools and processes on a routine basis. Annual technical training or the organization-wide Tabletop Exercise (TTX) is insufficient in preparing IR teams to address the challenges. What is needed is actual practice against a live threat actor.
---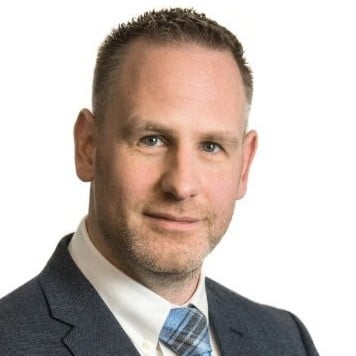 "Gerard Johansen is an information security professional with over a decade of experience in
Incident Response, Digital Forensics and Threat Intelligence. During his various roles over the last decade, he has been involved in investigating and resolving a range of network intrusions and other cyber attacks both as a consultant and incident response lead. Using this experience, Gerard has authored several books and articles on digital forensics and incident response. He was also able to leverage this experience in developing interactive cyber range exercises for security professionals.
Gerard has extensive training in various aspects of incident response and threat intelligence and holds several industry recognized certifications. Additionally he is a graduate of Norwich University's Masters in Information Assurance along with a graduate certificate in Monitoring, Intelligence and Surveillance operations from Utica University.
Gerard is currently a Principal Readiness Engineer with the security provider RedCanary where he is currently working on the development of readiness solutions to prepare organizations for modern threats through a combination of threat emulation and response exercises. "
Event Categories:
Location: