Empowering the Cybersecurity Workforce: A Practical Guide to Effective Networking and Mentorship – Gerald Auger and James McQuiggan
October 19
@
10:00 am
–
10:50 am
MDT
Presented by: Gerald Auger and James McQuiggan
The ever-evolving landscape of cybersecurity threats demands a constant flow of new ideas, collaboration, and knowledge sharing. Professionals should consider the pivotal role that networking communities and mentorship play in fostering a resilient cybersecurity ecosystem.
As cyber threats grow in sophistication, cybersecurity professionals must stay ahead of the curve. By participating in networking communities, individuals can tap into the collective knowledge, share best practices, and collaborate on innovative solutions to address emerging challenges. This session will explore various networking communities and platforms, demonstrating how to effectively engage and leverage these resources for professional growth and organizational resilience.
Moreover, mentorship is vital in developing the next generation of cybersecurity professionals. Attendees will learn the importance of mentorship in cultivating a diverse, skilled workforce equipped to tackle the ever-changing cyber threat landscape. Attendees will learn strategies for identifying mentors and mentees, fostering productive mentoring relationships, and leveraging these connections to elevate their cybersecurity careers.
Attendees will be equipped with practical insights and tools to actively engage in networking communities and develop effective mentorship relationships, ultimately contributing to a more robust and resilient cybersecurity ecosystem.
---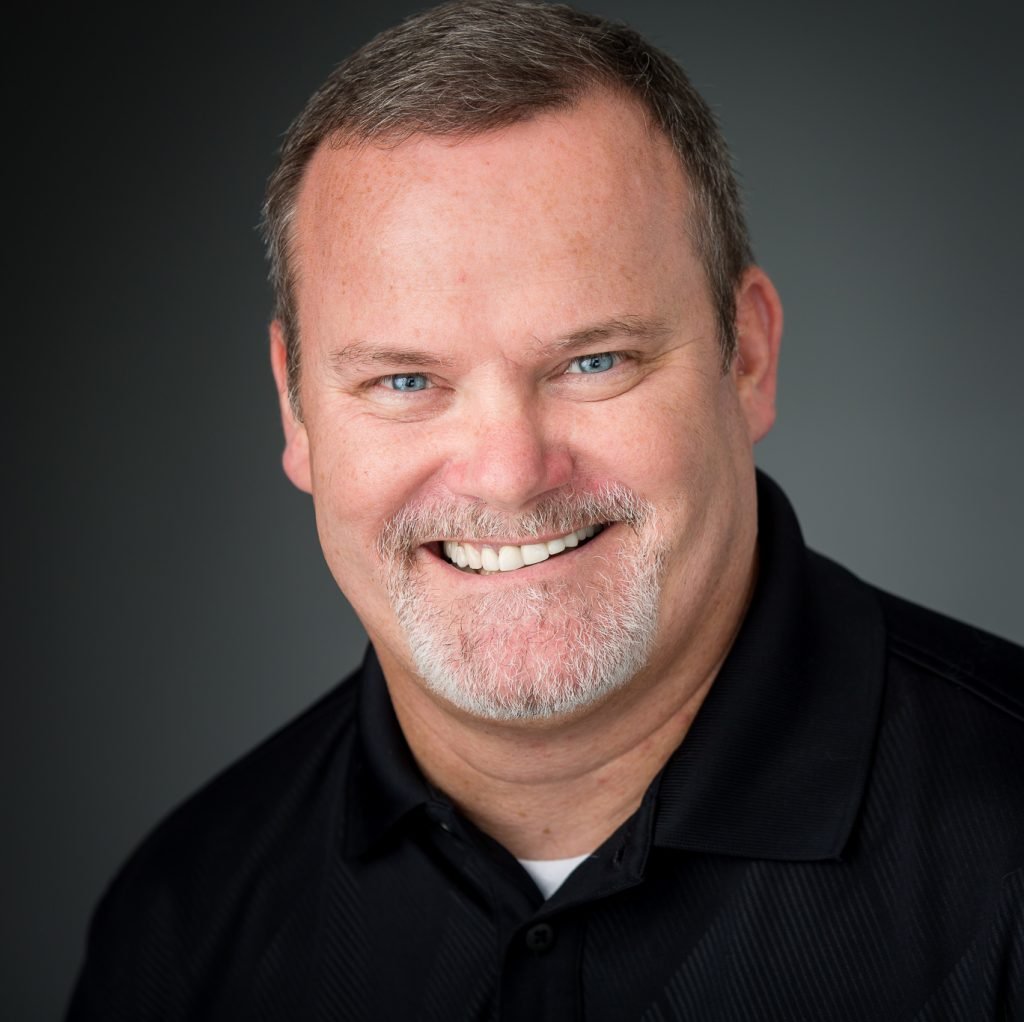 "James R. McQuiggan is an experienced cybersecurity professional with over 20 years of industry experience. He is currently Security Awareness Advocate at KnowBe4, a leading security awareness training company. In this role, McQuiggan helps organizations implement effective security awareness programs and guides how to educate employees about the latest cyber threats. He also serves as an adjunct professor at Valencia College, teaching courses on cybersecurity.
Before joining KnowBe4, McQuiggan was a product security officer, security awareness program manager, and network engineer for Siemens. He also serves as an adjunct professor at Valencia College, teaching courses on cybersecurity.
McQuiggan is a frequent speaker at industry conferences and events, where he shares his expertise on various cybersecurity topics, including social engineering, phishing, and insider threats. He is also a regular contributor to cybersecurity publications and blogs, where he offers insights and advice on improving security awareness and reducing the risk of cyber attacks.
As a Certified Information Systems Security Professional (CISSP), McQuiggan is the Chapter President for the (ISC)2 Central Florida chapter and supports the community with networking and educational events to promote growth with cybersecurity professionals."
Dr. Auger is a 20+ year cybersecurity professional, academic, and author. He has been the cybersecurity architect at MUSC, a multi-billion dollar academic medical center. He currently delivers Cybersecurity program development and maturity consulting services, educates as Adjunct Faculty in The Citadel Military College Cyber Sciences department, advises on all cybersecurity content at Haiku, and fulfills the role of Chief Content Creator on the successful YouTube channel Simply Cyber.Dr. Auger is passionate about cybersecurity and has educated 10's of thousands of students on the discipline. Dr. Auger holds a PhD in cyber operations and two Masters in Computer Science and Information Assurance.Connect with him at https://Linktr.ee/[email protected]
Event Categories:
Location: