Demystifying Design: Making Infosec Look Good – Caitlin Cash
October 19
@
5:00 pm
–
5:50 pm
MDT
Presented by: Caitlin Cash
Fonts are like pants for words. How you dress, how you speak, your non-verbal communication, is all part of what you convey to other people when interacting face to face. In graphics, design is that non-verbal portion of written communication. Here in the information security world, design can help facilitate that knowledge transfer, making content easier to understand, tools more identifiable, and interfaces more accessible.
Designing for Black Hills Infosec Content and Community presents unique challenges, especially when the goal is making it look like a rock concert poster or a comic book. Every time the style changes, it's like speaking a new language. It still needs to communicate the knowledge just as effectively — but in a fun way. So how do you design stuff that looks unique each time? How do you honor the origins but still stand out in a sea of circuit board motifs and hackers in black hoodies? How can you work with a designer to get content that you're not just okay with, but proud of? And how do you pay them fairly? With this talk, I hope to demystify the world of design for infosec education, and maybe share some neat pictures along the way (dog pics included).
---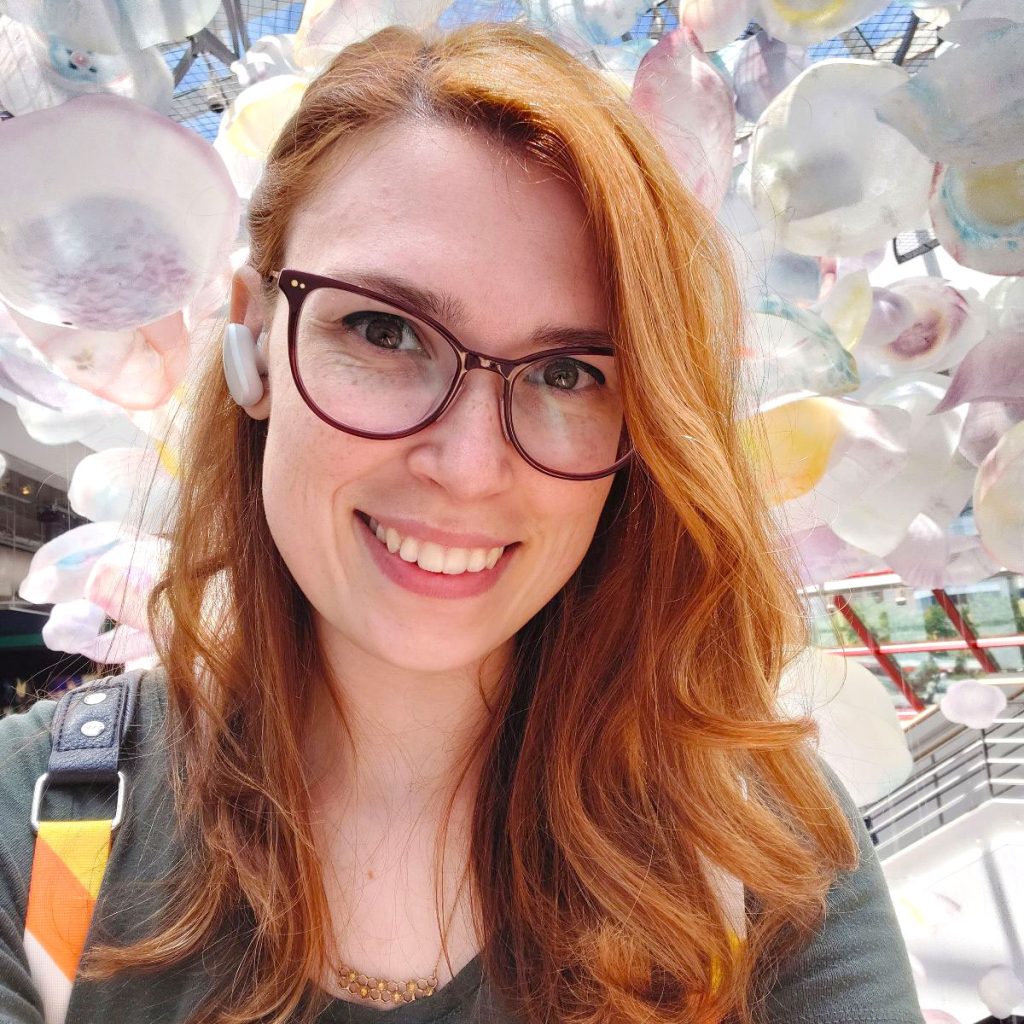 Caitlin Cash is the design goblin behind PROMPT# zine and various BHIS merch. She came to BHIS after more than 7 years of design experience around Atlanta (including a gig that landed her name in the credits of an emmy-award winning animated show). Craving something that would foster a better sense of curiosity and education, Caitlin went looking for a big change – and found it on twitter! A background of illustration and animation lends to her unique blend of art directions and wide range of skills. Caitlin is passionate about communication and clarity, and believes good design is about functionality, not just aesthetic…. But also believes there can be FUN in FUNctional! She now lives in Maryland where she enjoys exploring the beaches and eating ramen.
Event Categories:
Location:
1906 Deadwood Mountain Drive




Deadwood

,

SD

57732

United States
(605) 559-0386
View Venue Website