Campfire Talk: 5 Ways to be Successful in a Fortune 5 SOC – Ben Renz and Vidur Ravella
Presented by: Ben Renz & Vidur Ravella
A quick talk covering the experiences of 2 former SOC analysts who started as associates going to senior and managers in the SOC. This talk with be addressing the 5 ways, we found out and trained others, to use to be successful when working in a SOC.
The 5 ways are "Syncing with your Manager", "Finding and following your passion", "Continuous Training (more than just certs) and applying it to your work", "Build a security community (inside and outside the company)", and finally "Find the fun in what you do daily"
While these might seem like no brainers we've helped multiple SOC analysts put these into practice and become high functioning and successful analysts. These vital tips helped make the workplace better, addressed burnout, and attrition. Vidur and I built the SOC training when our company was rebuilding the way it did SOC.
---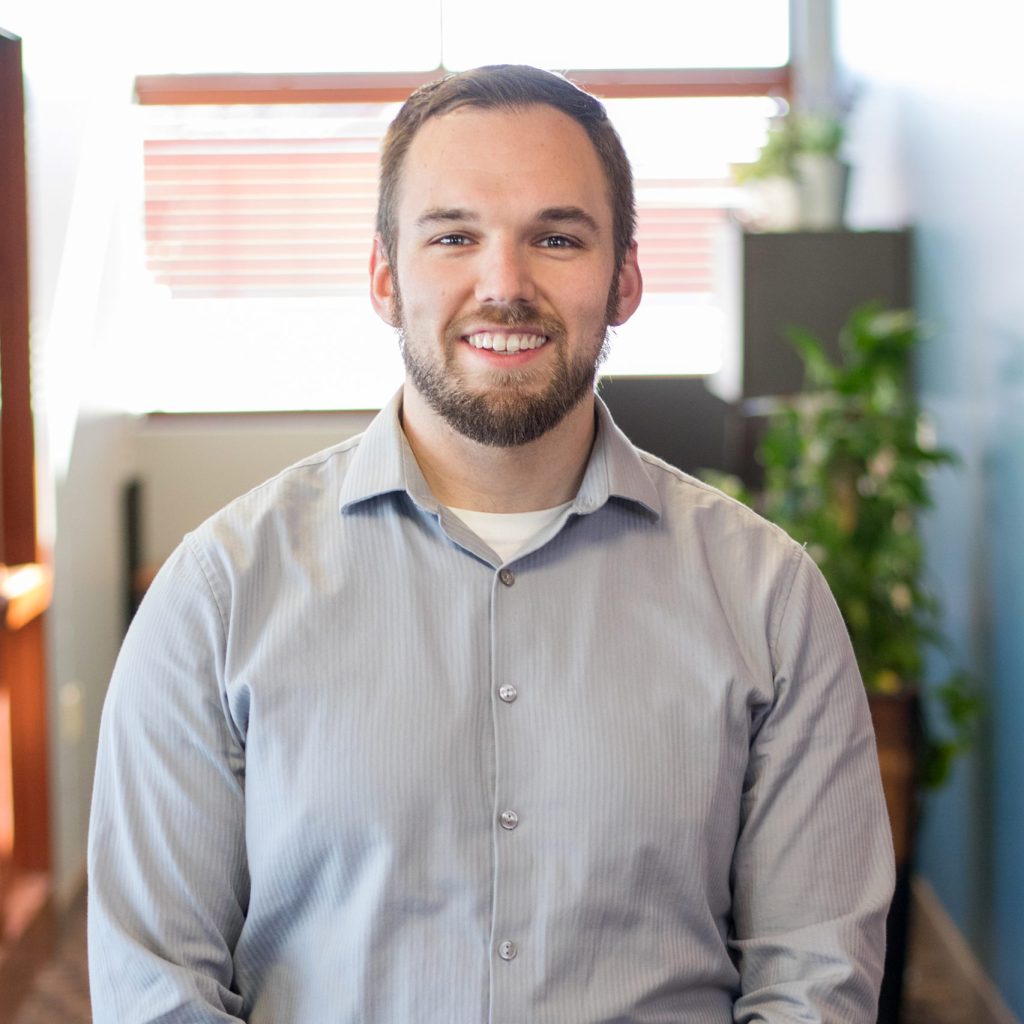 Ben was born and raised in Minnesota and for some reason still here….
Quality-oriented professional with 13+ years of experience and proven knowledge of digital forensics, threat hunting, network security, development, and security DevOps.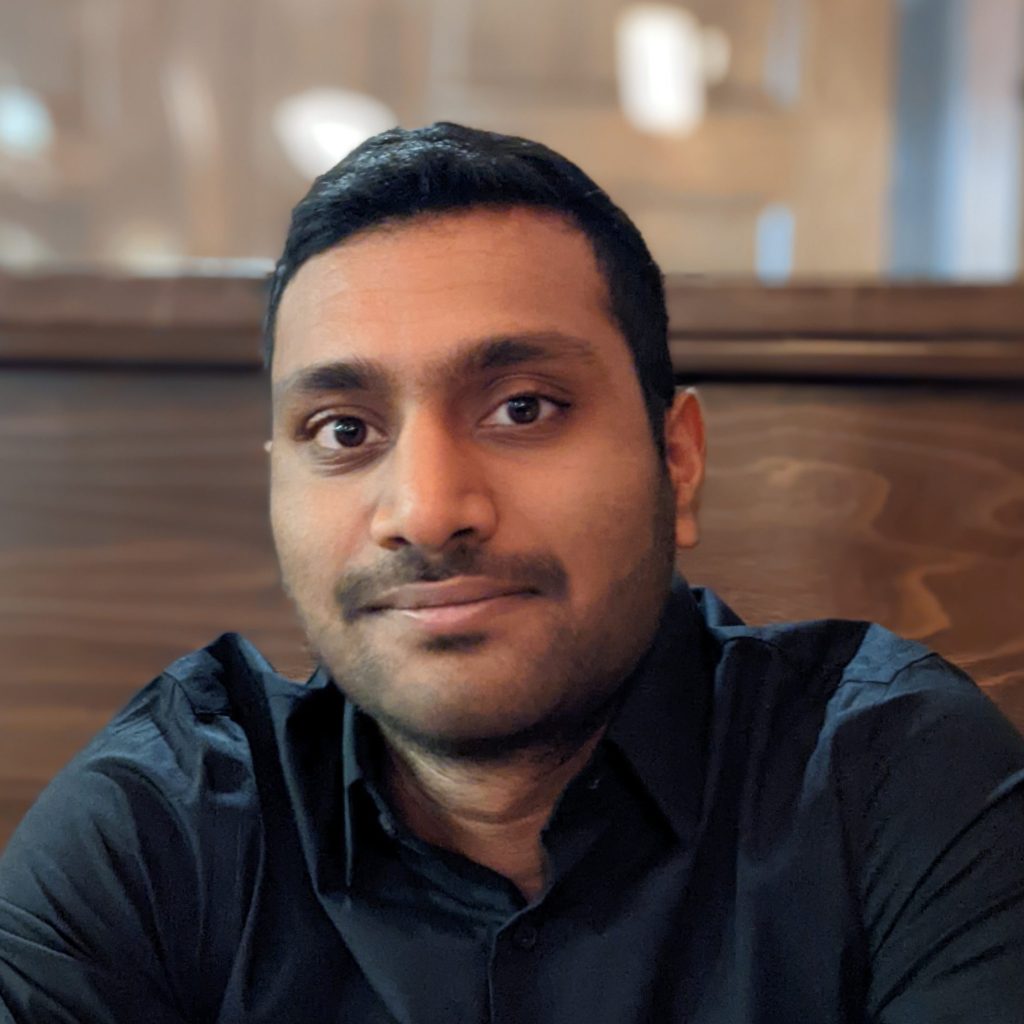 Vidur was born on the east coast and lives in the DC Metro area. Industrious & determined individual with experiences in assisting organizations mature their CIRT functions( Threat Hunting, Forensics, IR, Purple teaming & Cloud Response). Currently works for a SaaS startup, Gong, and assists Security Operations teams mature and engineer unique solutions for their Cloud and enterprise footprint.
Event Categories:
Location: