Hacking Active Directory: Fundamentals and Techniques w/ Dale Hobbs
October 18
@
8:30 am
–
5:00 pm
MDT
Course Length: 16 Hours
Format: In-Person or Virtual
Includes: Twelve months of complimentary access to the Antisyphon Cyber Range, certificate of participation, six months access to class recordings.
Pricing:
In-Person: $1095 includes In-Person Conference Ticket
Virtual: $725 includes Virtual Conference Ticket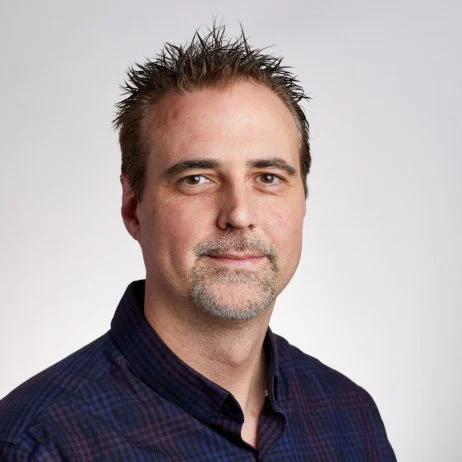 Clicking this button will take you to Cvent to complete your registration.
---
Course Description
The majority of enterprise networks today are managed using Microsoft Active Directory and it is crucial for a security professional to understand the current threats to a modern Windows environment.
The course begins with an overview of Active Directory architecture and how it can be leveraged by attackers to gain access to critical assets. Participants will learn about the various attack vectors and methods used to compromise Active Directory, such as password attacks, service abuse and privilege escalation.
The course simulates real world attack scenarios with a focus is on exploiting the variety of overlooked domain features and not just software vulnerabilities.
We cover topics like  AD enumeration, what tools to use, domain privilege escalation, gaining credentials, Kerberos based attacks (Golden ticket, Silver ticket and more), and Delegation abuse. The training will be conducted in a hands-on manner, with participants performing various exercises and simulations to understand how attackers can compromise Active Directory environments. By the end of the course, participants will have a solid understanding of the security risks associated with Active Directory and how to effectively defend against them.
Who Should Take This Course
This course is designed for students, defenders and aspiring penetration testers who would like to enhance their Active Directory security knowledge and want to understand practical threats and attacks in a modern Active Directory environment. 
---
Course Author & Instructor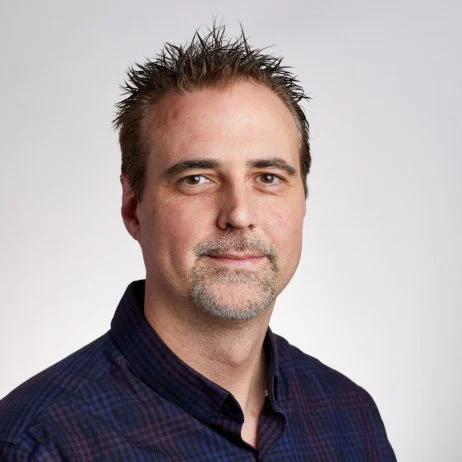 Dale Hobbs started working with Black Hills Information Security (BHIS) as a contractor in Sept 2020 and came on board as a full-time employee in April 2021 as a Security Analyst. Prior to BHIS, Dale was the Security Manager for a large North American Retail company. Dale wanted to work with the best and he thinks that BHIS has a stellar reputation for being some of the best testers out there. He loves that he gets to work with some of the most knowledgeable people in the field. When he's not working with BHIS, Dale enjoys camping, fishing, and playing chauffeur for his kids.