In 2021, WWHF went west… WAY West, to Reno, NV!
Way West 2021 was our first in-person conference post COVID, and it was amazing to see everyone in person again. The live event was sparsely attended, but we maintained the hybrid-format with both live and virtual events. Take a look at the gallery below for pictures from the live event. You can also check out the videos from the event on Vimeo!
---
Way West 2021 Photo Gallery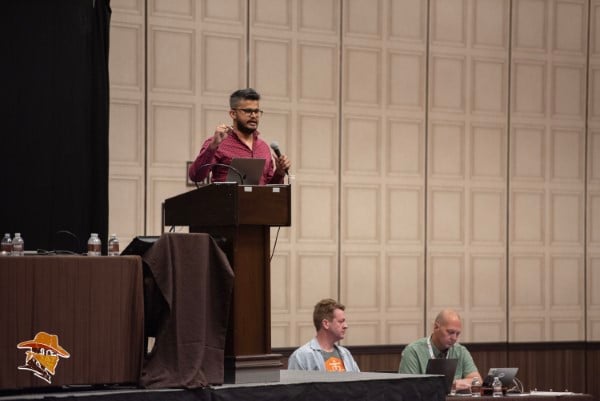 ---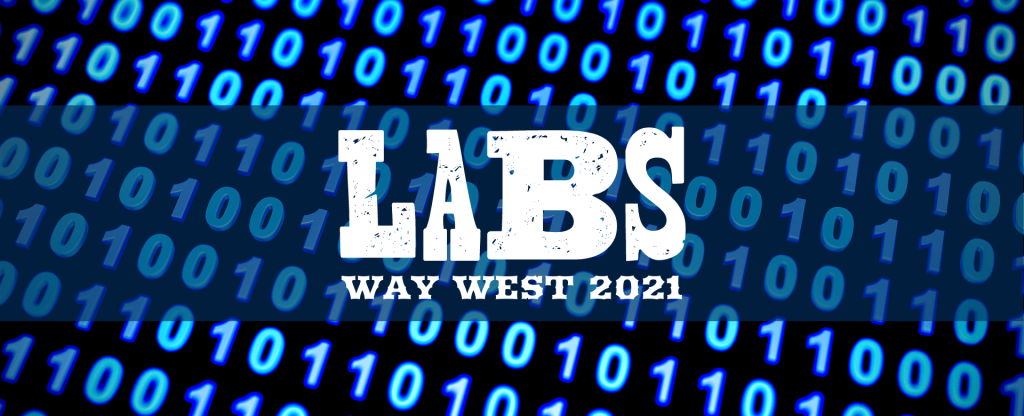 In-Person Labs
We're planning on having the following hands-on labs available for in-person attendees:
ESP32 Bluetooth LE Lab: This lab will demonstrate how to use Bluetooth Low Energy (LE) to communicate using a client/server configuration, including encrypting and decrypting messages, which may be used as a stepping stone to evaluate other Bluetooth messages.
MIFARE Classic RFID Lab: This lab will provide an introduction to capturing an RFID signal and performing Machine-in-the-Middle (MitM) attacks to replay the signal and gain access.
Wireless Mouse and Keyboard Lab: This lab will demonstrate hacking specific wireless input devices such as keyboards and mice.
SDR Signal Analysis Lab: This lab will give you a quick intro to Software-Defined Radio (SDR) and demonstrate how to tune into specific frequencies to uncover interesting stuff.
RFID Door Lab: In this lab, you'll be hacking a smart door entry lock using techniques from some of the other labs. This is where you get you use the knowledge that you learned to hack something for real. Don't worry, though; a step-by-step guide will be included.
In-Person/Virtual Labs
We're planning on having the following labs available for both in-person and virtual attendees:
An All New Swag Bag Lab – This conference's Swag Bag Lab will be related to Software-Defined Radio (SDR).
ADHD Labs – The ADHD Labs will be virtual and accessible to all attendees at the Way West 2021 conference. A special ADHD image will be available for download containing the labs from the Deadwood 2020 virtual con as well as additional labs covering more tools. While the overall feel of the labs will be very similar to the Deadwood 2020 virtual con, attendees can expect new labs/CTF challenges to cover Artillery, Word Web Bugs, Spidertrap, and Weblabyrinth. More information will be pushed to the ADHD documentation at adhdproject.github.io, so keep an eye on that closer to the conference for more information.
---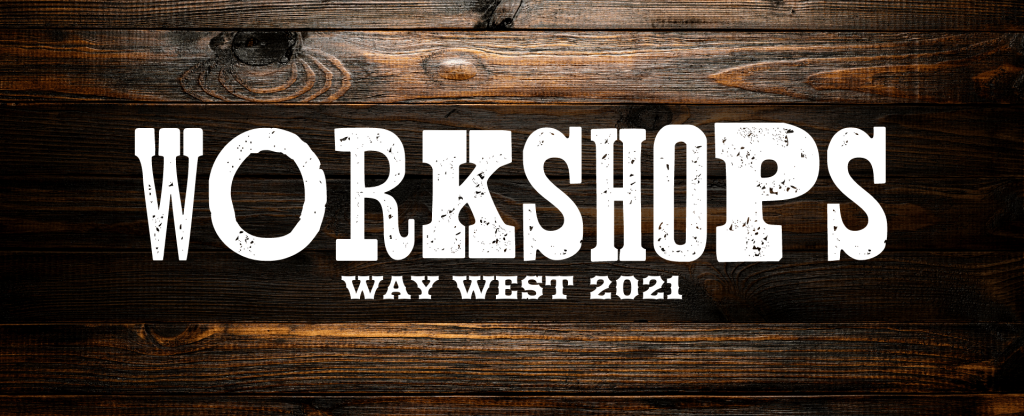 More content coming soon….!